By Ankit Somani, co-founder
The unemployment rate is the lowest it has been since pre-2008 recession – currently at 3.7%. Per the BLS, job gains have occurred across the board in professional and business services, in health care, and in transportation and warehousing. While its an indicator of a booming economy, it also negatively correlates with how easy it is for Talent Acquisition teams to fill in empty positions, i.e., its an Applicant's market. No wonder we hear stories around applicants ghosting employers – nearly 65% don't show up for scheduled interviews in several industries! Also new employee churn, for the first 90 days, has gone up to 25%. Problems cited often include poor employer communication, more options in the market and bad workplace relationships. In this new normal, one needs to adopt a different hiring strategy to stay competitive and meet their business hiring goals.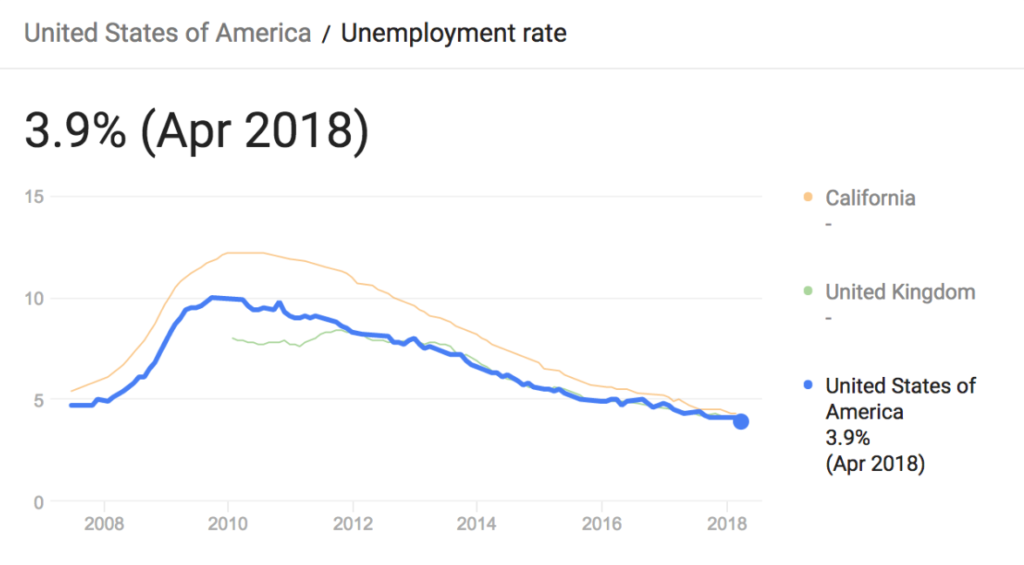 Job ghosting on the rise
Share of all workers who quit jobs — typically to take another one — each month. The 2.4% who did so in May was the highest in 17 years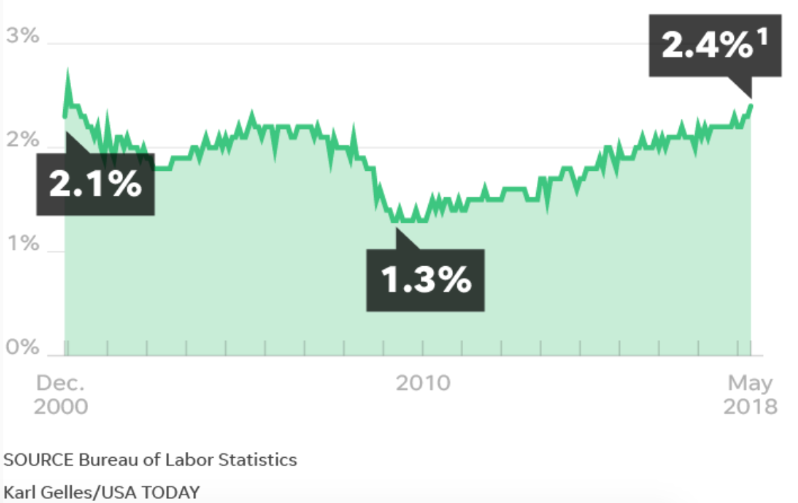 There are 4 strategies that we recommend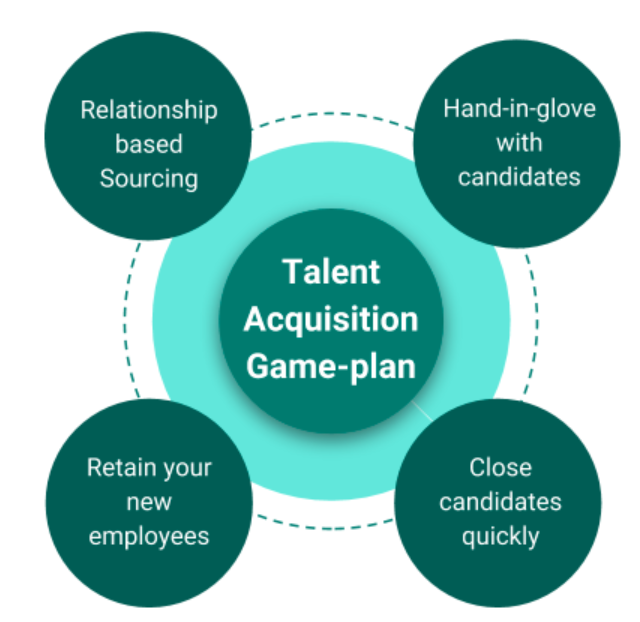 1. Move to a relationship based passive sourcing:

Given the flow of active candidates won't be the same, companies need to up their passive sourcing game. This includes both potential applicants who don't know about your jobs as well as the vast talent pool that companies have collected over the years. The older strategy of sending email campaigns with a laundry list of jobs doesn't get much applicant attention. Employers need to show to applicants that they care and won't waste their time. Automated personalized drip conversations allow companies to reach all prospects over multiple channels. This can increase overall conversions (texting alone can be 4x more impactful) while being cost effective.
2. Stay hand-in-glove with the candidate:
Chances are that the prospects you are reaching out to, are already being contacted by lots of your competitors. Thus it is important that candidates feel they get a unique, warm, well guided and responsive experience throughout the application process. Tools like AllyO can help put a face to your brand that can connect with candidates, guide them at each step of the process (e.g. how to prepare for the interview) and keep them always in the know (reminders, application status, any questions about the role). Not only does it helps keep more candidates in the funnel (50% more), it also gives them a much better brand perception (90%+ NPS). Ultimately, it allows you to keep a closer watch on candidate interest without spending the human effort.
3. Close candidates quickly:

Once you have identified a candidate, the ability to understand their match and if qualified, take them to the hiring process quickly can be a huge differentiator. Time to hire can be as high as 40+ days, especially in tough markets. Automation technologies, including AllyO can reduce time to hire by over 60%.

4. Retain your new employees:
Every passive candidate is someone's employee 🙂 Just like you are trying to get other passive candidates interested, your employees are being approached by other employers. You thus need the ability to understand each employee's level of happiness, identify what can make the dissatisfied change their mind and ultimately avoid losing them. The cost of a lost employee is can be as high as $5K – $15K. Relationship-based tools can help the new employee feel welcome, onboarded, set up for training, identify and benchmark issues across organizations. These tools can help identify the problems and surface sufficient data to inform corrective actions.
In these difficult hiring times, employers would need to be both creative and authentic in their approach to stand out in the minds of potential applicants.
If you want to learn more, reach out to us at hello@allyo.com