AllyO Names Jason Averbook, Doug Berg, Steve Boese, Elaine Orler and Kevin Wheeler as Strategic Advisors
Jason Averbook, Doug Berg, Steve Boese, Elaine Orler, and Kevin Wheeler to join AllyO's Advisory Board and helps guide the company in serving the human capital management industry and solving its challenges in making recruiting delightful and efficient for everyone.
"Following a successful 2018, we're excited to continue our momentum in 2019. With support from our trusted Advisory Board, which brings together some of today's leading thinkers from across HR tech and talent acquisition, we're well on our way to making recruiting delightful and efficient for everyone. I want to thank each of our new members for partnering with us," said AllyO co-founder Sahil Sahni.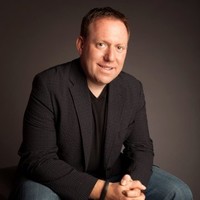 Jason Averbook is CEO and co-founder of Leapgen, an emerging growth management consulting firm. He has more than 20 years of experience in the HR technology space, working with companies around the world. A popular keynote speaker and industry analyst, Jason is also the author of "The Ultimate Guide to a Digital Workforce Experience: Leap for a Purpose" and "HR From Now to Next."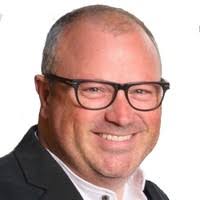 Doug Berg is a startup guru, and the founder and Chief Zapper of ZAPinfo. Earlier in his career, he founded Jobs2Web, which he sold in 2012, and techies.com, a leading technology career site. He is renowned for launching new ideas and scaling businesses using a mixture of technology, marketing, sales and evangelism.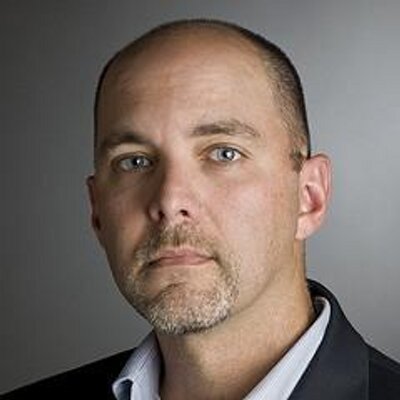 Steve Boese is one of the co-founders of H3HR Advisors and HRevolution, and co-creator of the HR Happy Hour radio show. He currently serves as co-chair of the annual HR Technology Conference, the world's largest gathering of the global HR Technology community, and as a writer and editor for Human Resource Executive magazine.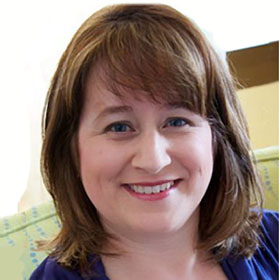 CEO and founder of Talent Function, Elaine Orler is dedicated to improving recruiting performance across all aspects of the market. Her work includes candidate experience, as Chair Emeritus of Talent Board and the Candidate Experience Awards, and candidate selection as the owner of TalVista, in addition to staying up on the latest trends as an industry analyst and chair of the Recruiting Trends and Talent Tech Conference.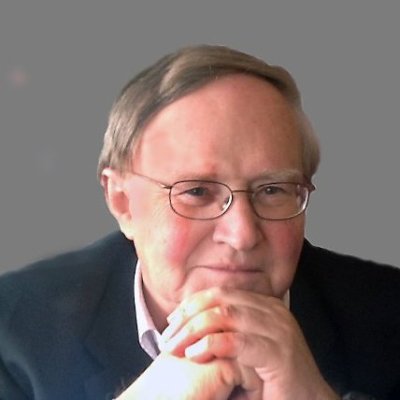 Founder and chairman of the Future of Talent Institute, Kevin Wheeler is a globally recognized speaker, futurist and consultant in talent acquisition and workforce development. After a 25 year career in HR, Wheeler started the institute based on the belief that organizations need more powerful strategies and approaches for finding, developing and retaining people.
Orler commented, "As hiring evolves to keep up with business demands, it's become increasingly important that talent acquisition technologies streamline the process and improve the experience for candidates as well as recruiters. AllyO employs the type of thinking required to get recruiting where it needs to go."

Averbook shared, "The goal of technology is to enable strategy. By recognizing and focusing on this simple fact, AllyO offers a clear path to productivity, helping recruiters become more effective while offering candidates a stellar experience. This mindset along with continued innovation will propel AllyO forward and position the company for great things."