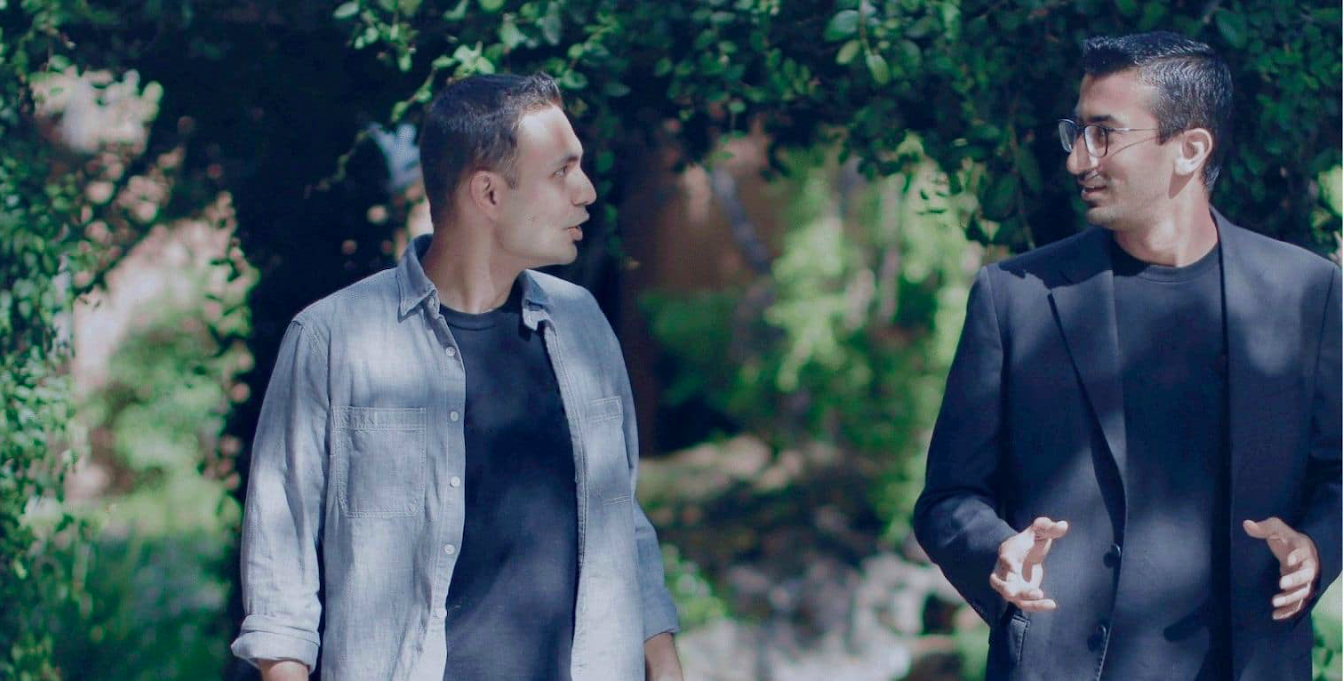 At AllyO, our number one priority is the health and safety of our customers, employees, and community. We recognize what a challenging time this is—from people's physical and mental well-being to economic uncertainty, to the disruption of our daily lives.
During these unprecedented times, what brings us joy is the commitment of the AllyO team to help our customers and others. We are proud of our employees who are passionately filling our company communications with ideas for how we can use our technology for the greater good.
We also want to acknowledge the efforts of all recruiters who are continually moving the job market forward in a safe and responsible way. They are pioneering modern recruiting by leveraging video interviewing and efficiently staffing essential locations experiencing sudden hiring surges.
Today and always, we turn to our core company values of being "respectful and responsible" and putting "customers > company." We are committed to helping all businesses adapt to our new remote world. With these values in mind, we are offering all new AllyO RECRUIT™ customers two months of free access to video interviewing to help ease these rapid changes.
Please let us know how we can help. Be safe and stay healthy,
Sahil Sahni and Ankit Somani
AllyO Co-Founders