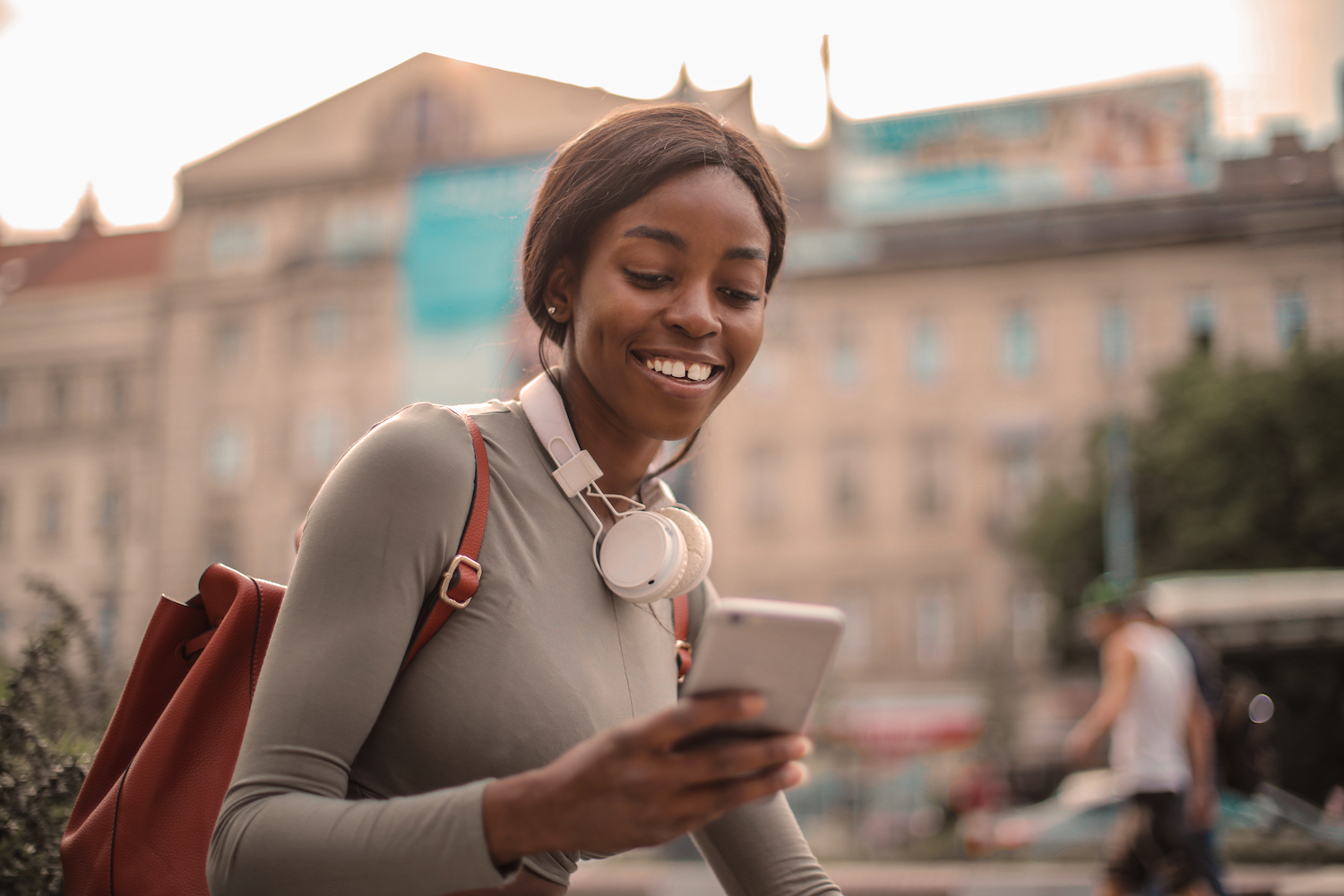 Communication really is key, especially when it comes to recruiting. Though it can be overwhelming to be expected to keep in constant communication with every single one of your candidates, especially when there are several for each position. Fortunately, there's an easier way for you to keep in contact. 
With AllyO's outreach campaigns, you can keep in touch with candidates at all stages of the recruiting process. Plus, when you use texting to engage your talent pool, you know you are using the most effective communication channel. At the end of the day, you'll be able to build stronger relationships in a more effective way. Here's how you do it:
1. Let Previous Applicants Know about a New Opening
Sometimes, you have to turn away qualified candidates simply because it's not the right fit at the right time. When a new position opens up, let your talent pool know about the opportunity with a text message blast. Not only is this an easy way to keep in contact, but it could help you improve your redeployment rates as well. You might just find that one campaign is all it takes to start filling your talent pipeline.
2. Ask for Employee Referrals
Did you know you can multiply the size of your recruiting team by turning all of your employees into recruiters? By asking your employees to refer friends or former coworkers to your company's open positions, you are tapping into a major pool of qualified talent. Plus, referred candidates stay 70% longer than employees recruited using other methods. Since open positions change continually, plan for your referral outreach to go out regularly using our campaign scheduling feature. 
3. Notify Your Talent Pool about Hiring Events
Hiring events can be another great way to fill up positions quickly. To make sure your events are a huge success, send out a text message blast to all eligible candidates in your talent pool. Ensure high attendance rates by sending additional reminder texts to candidates about the event the day before.
4. Collect Feedback with a Candidate Experience Survey
Building and maintaining a great candidate experience is essential for any high-impact recruiting team. People who have a good experience in the hiring process are more likely to accept job offers and recommend friends or family to apply to the company. 
However, you can't be too sure about the quality of your candidate experience unless you take the time to ask. Glassdoor and other online review sites can be helpful, but they only reveal part of the picture. With our texting survey tool, gathering information about your candidate experience is easier than ever. Take the time to learn what you're already doing well to keep the momentum going, and learn what you could do to improve on to decrease candidate drop-off.
5. Remind Your New Hires about Onboarding Activities
Sending an offer can feel like crossing a finish line, but the reality is, there's still a lot to do once an employee is hired to keep giving them a great experience. From background checks to tax documents, the to-do list can become an administrative nightmare for HR and employees alike. Alleviate some of this onboarding pain with text reminders to help new employees keep track of their onboarding tasks. You will have less people to keep tabs on, and your employees will thank you for keeping them informed. 
Ready to set up your first campaign in AllyO? Head to the "Outreach" tab of your employer dashboard and click "create new campaign." 
Not a customer yet? Learn how we can revolutionize more than just your outreach by scheduling a demo today.