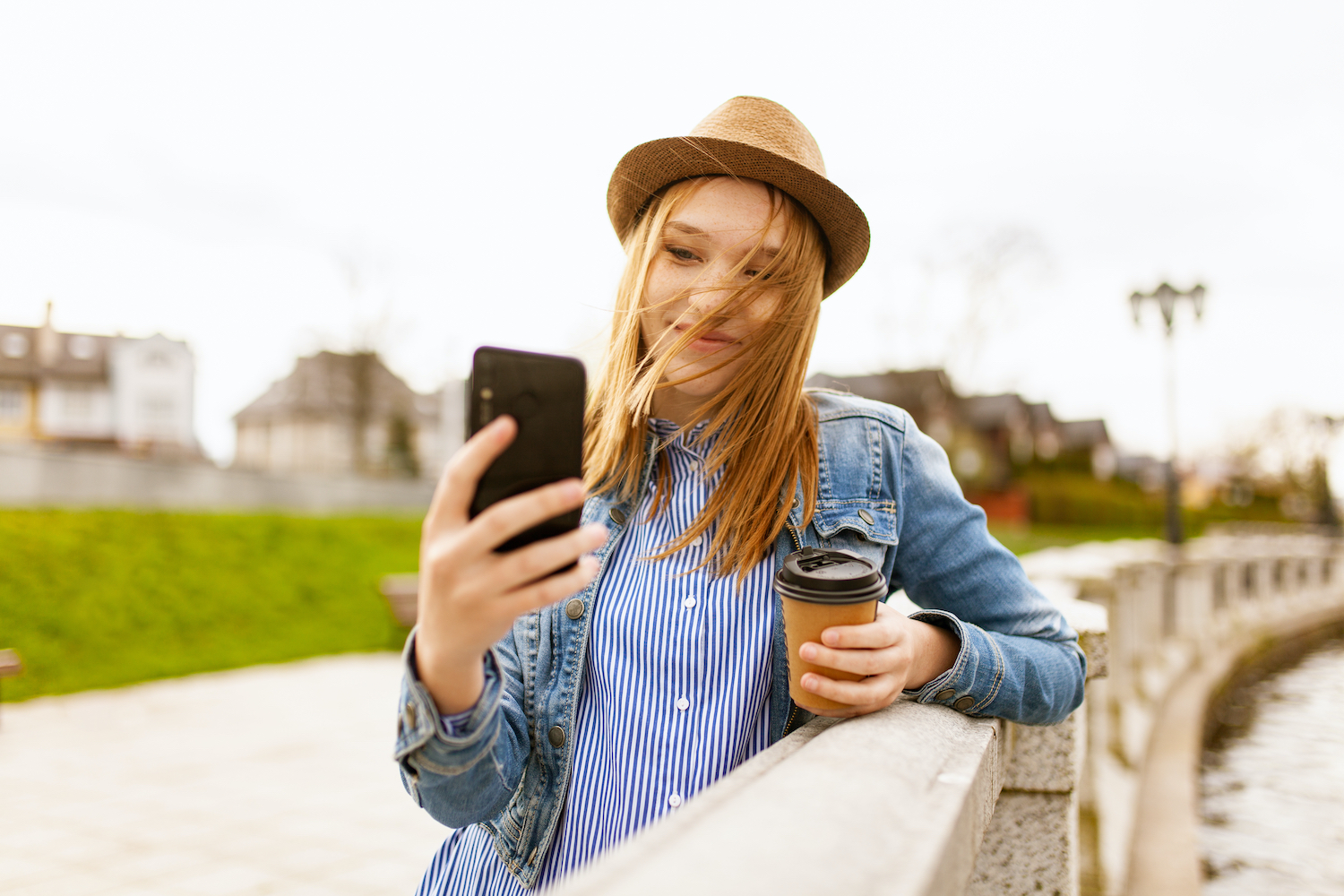 If you still haven't used texting to keep in touch with candidates, you're missing out (big time). Text messaging is, quite simply, one of the most highly effective communication channels. More than 90% of text messages are opened and about a third of those messages are responded to within minutes. 
On the other end of the communication, only about 18% of emails are opened and a measly 8% get a response. We want your recruiting communication to be as productive as possible, which is why we've made it easy to send and receive messages directly from the AllyO dashboard. 
Create a Positive Candidate Experience with Text Messaging

There's no more getting lost in the inbox black hole.
Candidates are eager to hear updates about their applications. Unfortunately for many, their email inboxes are filled to the brim with marketing materials, notifications, group messages, and other clutter that prevents them from recognizing a truly important piece of communication when it arrives. And that's only if the email actually makes it into the inbox. More and more recruiters are finding that their messages are sent to SPAM folders by mistake and are never seen by their intended recipients. By sending application updates by text message, you free yourself and your candidates from worry that your communications will be missed.

You'll receive faster response times.
On average, people check their phones 80 times every day. If you communicate with applicants by text message, that's 80 times every day that they could see your application update. This is the main reason why recruiters who text usually get responses in minutes, not hours. And faster response times aren't just convenient, they are critical in moving applicants through the phases of the hiring process, which ultimately contributes to the total time to hire. In the current labor market, if you don't hire quickly enough, your candidates won't wait around. Adding texting to your arsenal helps you make decisions on candidates faster than ever before. 

Texting is better for urgent communication.
If you have to make a last-minute change to an interview time or location, you want to make sure that change does not negatively impact the candidate's experience. It's unlikely that an email will reach the applicant quickly enough to allow them to adjust their plans. Respect your candidate's time and make these situations as pleasant as possible by shooting them a text message. The quicker the candidate knows the details, the quicker they can change course accordingly, and the better their experience will be.
If you have yet to become a customer, don't be shy. Schedule a demo today to see how you can improve communication with your candidates through the power of AI.