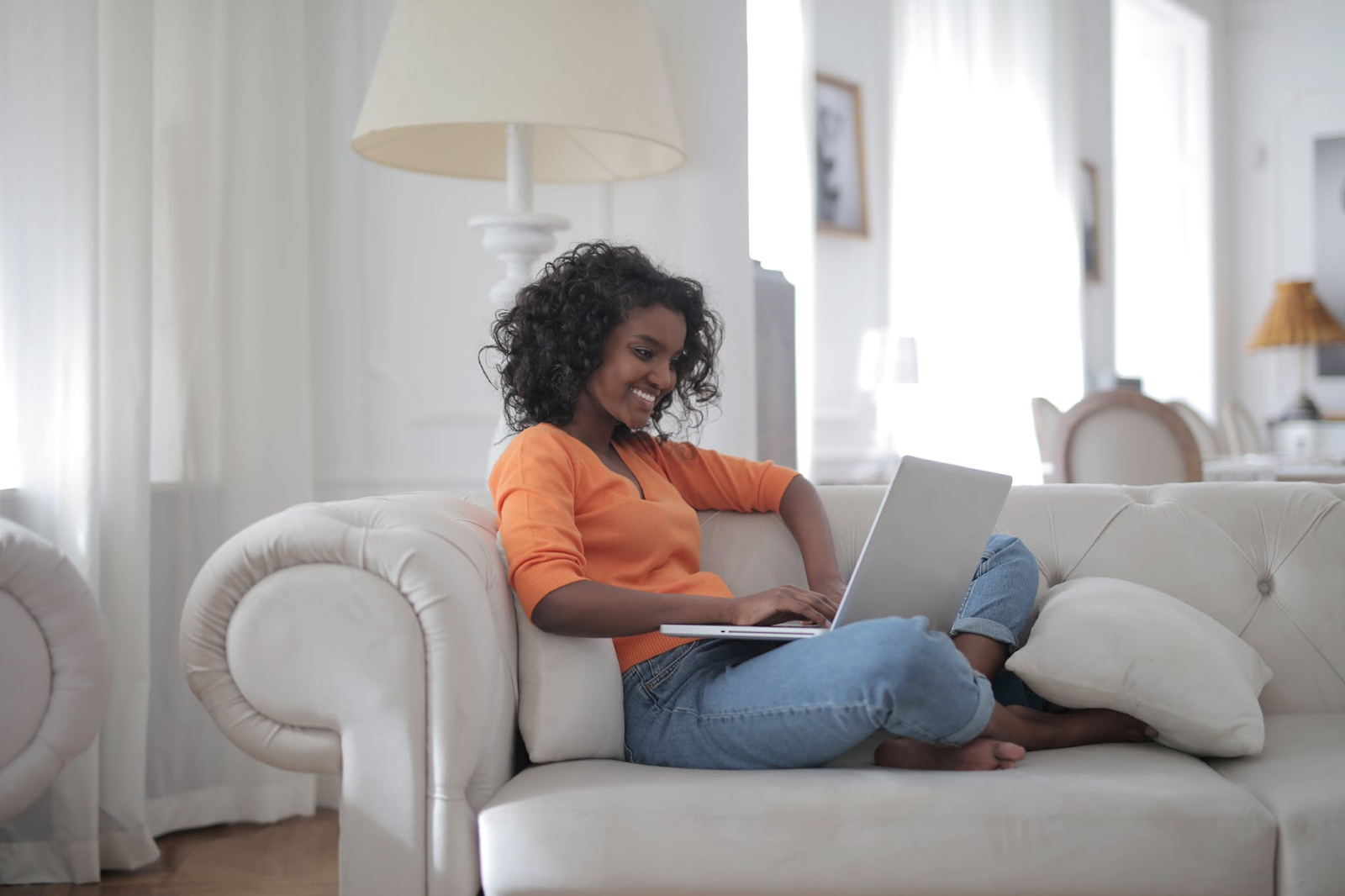 When a crisis like COVID-19 occurs, it can be rattling for even the most prepared crisis management teams. For HR representatives responsible for informing their workforce and adapting to rapidly changing guidelines and forecasts, this time is especially challenging. 
AllyO can help your HR team respond to crisis scenarios by providing a secure business texting platform to send important messages to your workforce, automate responses to frequently asked employee questions, and survey your employees to help you make more informed decisions. We know your HR team is working tirelessly to support your employees, so here, we'll go over how AllyO can support you. For more custom advice, please speak to one of our experts about your company's needs. 
1. Send important updates to your workforce via text
Our newly remote world is putting an emphasis on communication. Employers must be laser-focused on sharing information quickly and accurately, but for large corporations with multiple worksites, this can be especially challenging.
According to a study by WorkJam, 71% of managers agree that their organizations rely on hourly staff to serve as brand ambassadors, but only 11% of managers say their organization has digital channels for frontline associates to access important information. 
If your team is struggling to send updates to employees and keep your teams informed, we recommend AllyO ConnectTM to perform company-wide, segmented or 1:1 SMS/text campaigns. This can be your direct channel of communication between the corporate office and frontline employees. Plus, AllyO's business texting platform is secure and compliant, so all you need to worry about is getting the right message to your team. 
Beyond ease of sending text campaigns, a centralized text inbox also makes it easier to divide and conquer employee questions across your HR team.
2. Stay on top of employee questions
During crisis situations, employees have a lot of questions they need answered quickly – from health and safety to benefits. Even the most well-equipped HR teams can struggle to keep up with delivering the support their employees need.  
AllyO AssistTM, an AI-powered chatbot, can alleviate this stress and take on these most common and pressing questions 24/7. Employees will have the information they need when they need it, and your HR teams will be freed up to focus on more complex, high touch employee questions or other strategic initiatives.
For questions too complex or confidential for AllyO to tackle, questions can be routed to your HR team to provide more in-depth responses. AllyO AssistTM paired with your HR experts achieves maximum productivity for your HR team and maximum employee satisfaction. 
3. Check-in with your workforce using automated surveys
During a crisis, it's essential to put people first. Sending surveys to your employees can help your team assess workforce satisfaction, health and wellness and readiness to work. 
Example questions our customers have sent their workforce using AllyO SurveyTM during the COVID-19 pandemic include:
Are you in a safe place to practice shelter in place?

Have you experienced symptoms such as coughing, fever, tiredness, difficulty breathing or other COVID-19 symptoms outlines by the CDC in the last 14 days?

Do you have the resources such as wifi, your company laptop and charging equipment to continue your work to the best of your ability at home?

Do you have questions or concerns about our company response to COVID-19 that were not addressed in our company-wide communication?

How satisfied are you with our company's response to COVID-19 on a scale on 1 (extremely unsatisfied) to 5 (extremely satisfied)?
Questions such as these help employers assess workforce capacity and put their own health and safety guidelines into place to better protect their workforce. HR teams can segment results by manager, region, job title, and more so decisions and actions can be tailored to address every employee group's unique needs.  
We know your HR team is working tirelessly to support your employees, let's see how AllyO can support you.