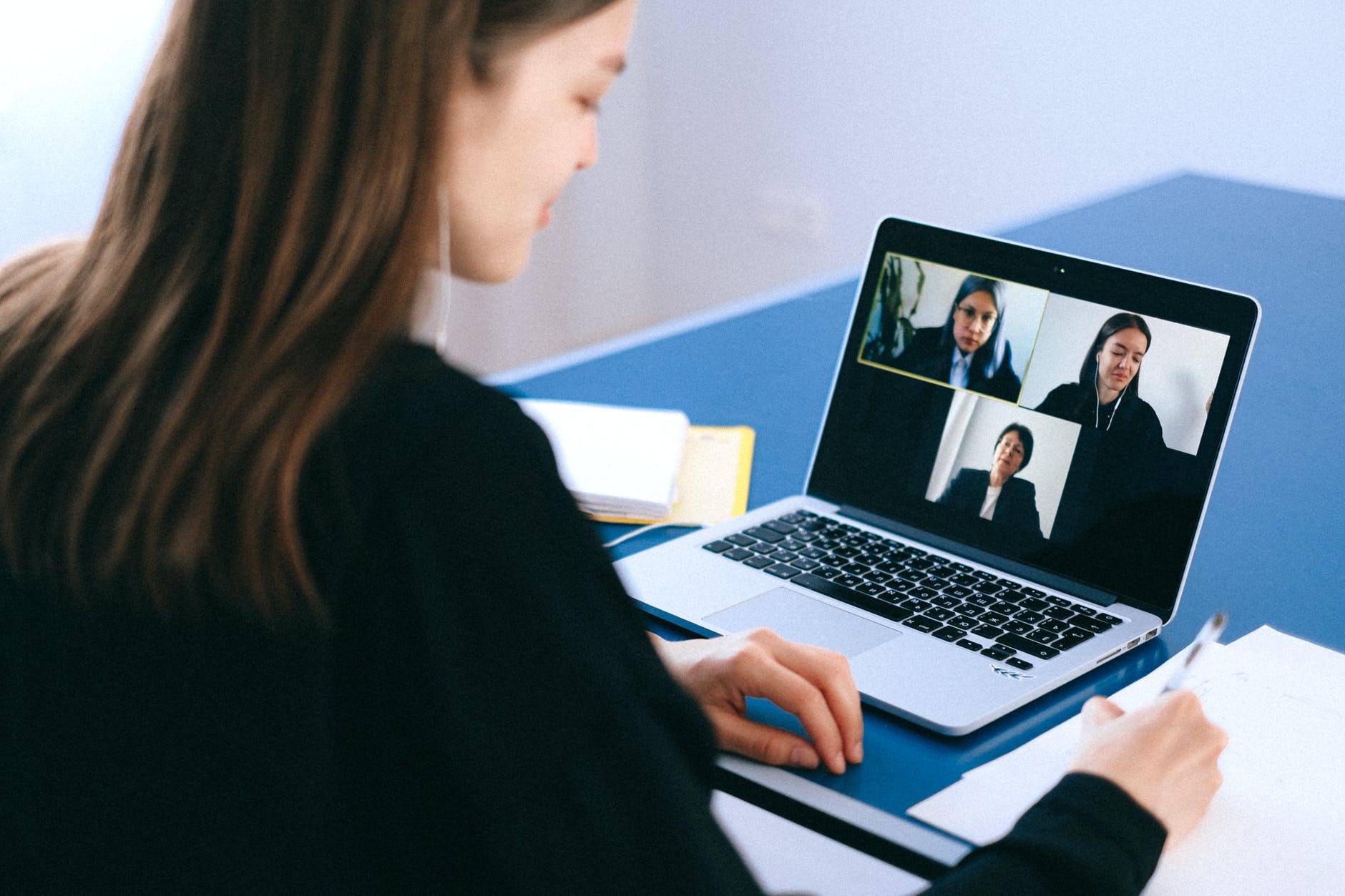 The COVID-19 pandemic rocked the talent acquisition industry to its core after a long streak of low unemployment rates and consistent hiring. Within days of the first shelter in place orders, the layoffs and furloughs started. Talent acquisition professionals scrambled, unsure of what to do and how to proceed. 
Here are four strategies two seasoned talent acquisition experts have to offer.
1. Recognize That This Too Shall Pass
With the impact of the pandemic broadcast in real-time, many didn't know how to process the gravity of the situation. William Tincup, president of RecruitingDaily, said, "We were all in a surreal state of shock. My best advice to all my friends in HR and talent acquisition is simple: this too shall pass. I know it doesn't seem like it will, but I promise it will pass. Now, will it leave an indelible mark on all of us? Yes, of course."
Amidst continuing furloughs and layoffs, it may feel counterintuitive to plan for the future, but it's important to note that there will be an upturn. While we may not know when or how, what we do in this time can help set us up for long-term success.
2. Prepare for a Shift in Candidate Behavior
Looking at The Great Recession as the most comparable event in recent history, many talent acquisition experts anticipate candidate behavior will change now as it did then. Laura Mazzullo, owner of East Side Staffing, shared, "What we found after 2008 was that candidates were more tender emotionally and looking for more consultative guidance, coaching, and psychological support during a trying time for them and their families. They wanted more personalized and customized outreach from recruiters. Candidates wanted to feel heard." 
This is an opportunity for recruiters to establish their employer brand and build long-term loyalty by being emotionally aware and making candidates feel heard. 
Mazzullo also cautioned that today's candidate "may be more open to different types of opportunities and more flexible in what they're willing to accept; their decision-making may be based on necessity."
3. Adapt Your Tech Stack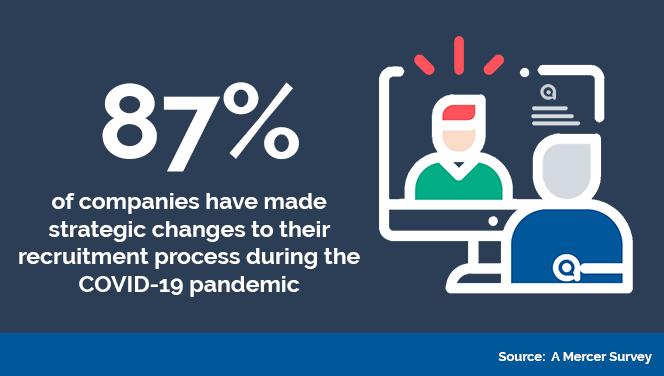 Just as quickly as the job market crashed in response to COVID-19, an upturn could happen at any time, with Tincup thinking, "it will do so with a vengeance." Knowing this, he recommended, "Let's use this time wisely. Let's focus on how we collaborate with each other, from sourcing to hiring managers. Let's audit all of our hiring processes and make them all more efficient. Let's look at our technology stack and review what works and what doesn't."
Research tools like AllyO RECRUITTM or other automation platforms so you are poised for efficient scaling when the time comes. Plus, many companies are eager to close deals and are offering special discounts during this time, take advantage of that, and streamline your tech stack.
4. Change How You Approach Sourcing
Recognizing the role that technology will play in a recruiting resurgence, Mazzullo advised, "Most of the HR technology we are using today was developed with the passive job seeker in mind, with the popular notion of sourcing and headhunting talent who were extraordinarily well-retained and engaged in their jobs. This may not be the case now. Going forward, we likely may be communicating with people who have been laid-off from their positions and, therefore, in an active search. This changes the dynamic completely."
Mazzullo continued, "Recruiters won't be sourcing as they'll be handling incoming messages and learning how to communicate with empathy and compassion. How they respond may become more common than how they initiate contact." Now is the time to rethink sourcing strategy and spend in favor of automation that can support busy recruiters. 
What You Do Now Matters
While we all face an immense amount of uncertainty and challenges, we have not lost all control. The work we put in now to prepare for the eventual upturn will help define future success. Or, as Tincup concluded, "Questions will be asked of us, and we'll ask questions of candidates, what did you do during COVID-19? We need to have a great answer to that."