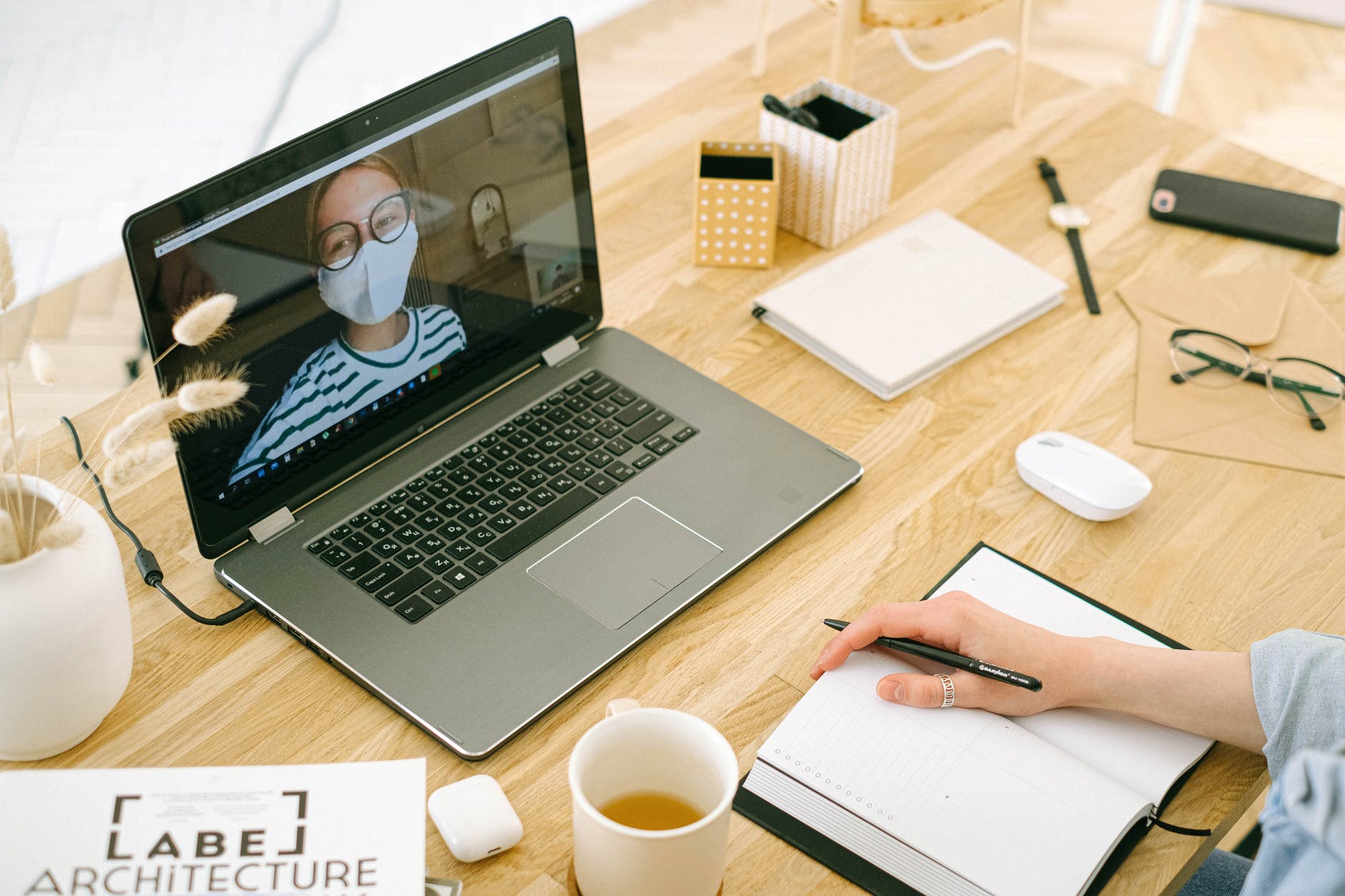 One in four enterprise organizations planned to go to 25 campus hiring events this season, according to Yello. If you're anything like those companies, you're asking yourself "now what?"
AllyO's Virtual Hiring Events solution has all the features you need to move on-campus recruiting off (and impress this tech-savvy generation of students).
Virtual Event Planning Made Easy
Events can take months to plan, so how do we adapt quickly and keep networking safely?
The simple answer is automation. 
Automate student outreach, scheduling, and reminders using conversational AI. This will decrease administrative recruiting tasks by 70%, so all you need to worry about is showing up ready to win over your next intern or recent grad.
Account for Virtual Nuances
And how do we solve for those 5-minute career conversations when recruiter and job seeker realize there just isn't a mutual fit? AllyO's Virtual Hiring Events solution pre-screens candidates so you only invest time in your most interested, qualified candidates and give them the attention they deserve.
To make the most of that time, we've made it as easy as possible to meet virtually with built-in near 5-star video capabilities. Join video interviews with a single click no matter your device. No logins or app downloads required.
Our video solution was also custom-built for recruiters, so you can also quickly rate the candidate and upload comments to your ATS at the end of your video chat before jumping to the next scheduled candidate.
Achieve Post-Event Success with SMS
AllyO's Virtual Hiring Events solution also allows you to easily stay connected after the event.  Whether you need to make an offer quickly or share more information, keep the conversation going from Gen Z's preferred method: texting!
Compared to email, you'll dramatically increase response rates by 4x and response times by 5x.
Are you ready to host your next campus recruiting event? Schedule a demo today and we'll make it so easy you'll wonder why you weren't doing this years ago.