Employ AI-Driven Employee Engagement Software to Simplify Work
Powered by conversational AI and workflow automation, AllyO modernizes engagement channels to improve connectivity across the organization.
Identify & Reduce "Flight" Risk
Data gathered through employee engagement guides HR management and operations leaders to shape best practices to reduce attrition. AllyO can ensure a smooth transition and training for new employees during the critical first few months.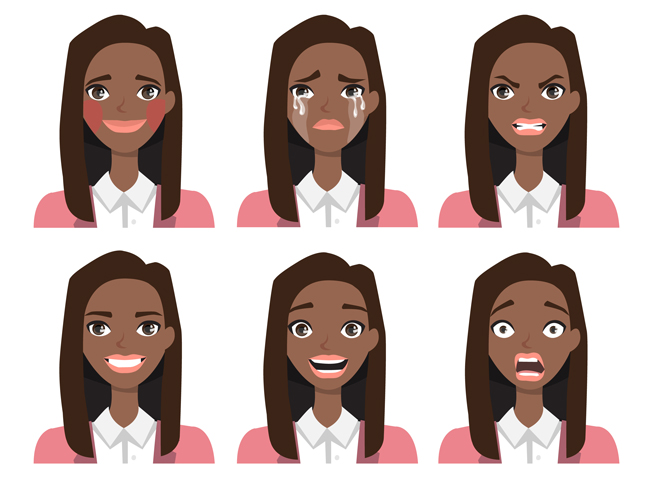 Happy Employees Are Productive Employees
Fewer than 16% of companies have a program to "simplify work" or help their employees deal with stress. Help your employees be the best that they can be by distinguishing pain points through regular communications.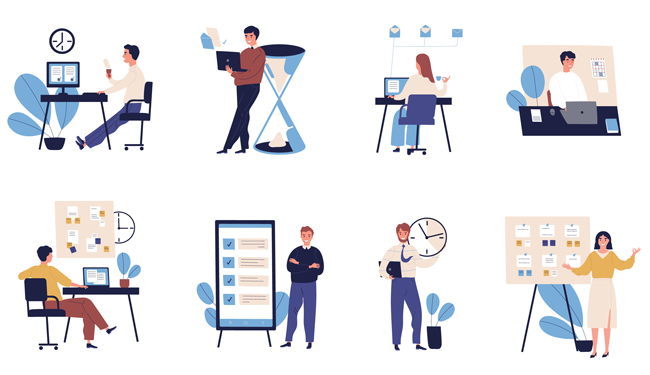 Standardize Communication & Compliance
No matter where you work there will always be a few unforeseen issues that fall under the responsibility of your HR team. Ensure that all situations are worked seamlessly and efficiently with the assistance of AllyO.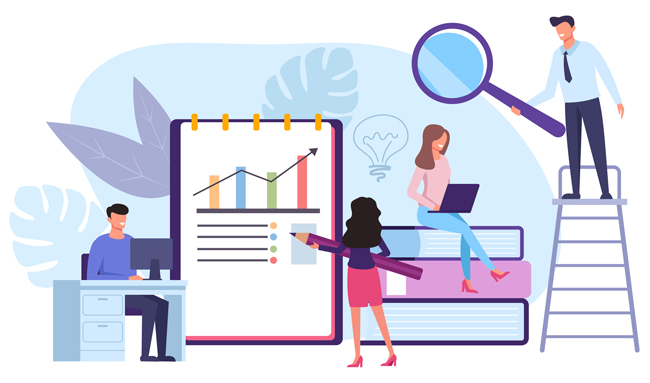 SOLUTIONS
Conversational AI And Workflow Capabilities For Human Capital Management
Learn about our recruiting automation features