Conversational AI For Full Cycle Recruiting
AllyO uses conversational AI to help you find more qualified candidates, automate recruiting processes, and receive actionable insights
Find more qualified candidates
Use AllyO in all recruiting channels to find and engage the best talent anytime, anywhere. Shorten application time and reduce drop-off with a streamlined application process that can turn your customers into candidates.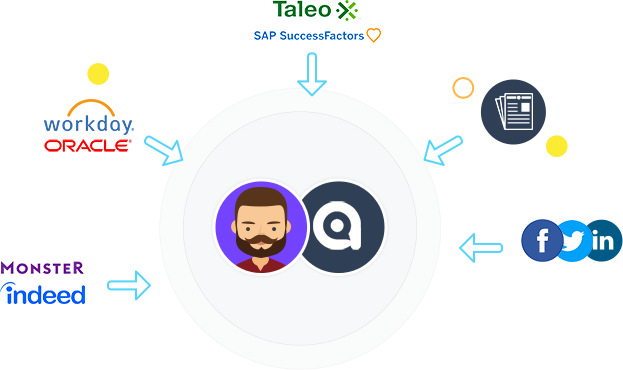 Automate recruiting process
Set up smart workflows in AllyO to automate recruiting for your recruiters and candidates. Eliminate time spent on manual screening and scheduling to refocus work time where it's really needed.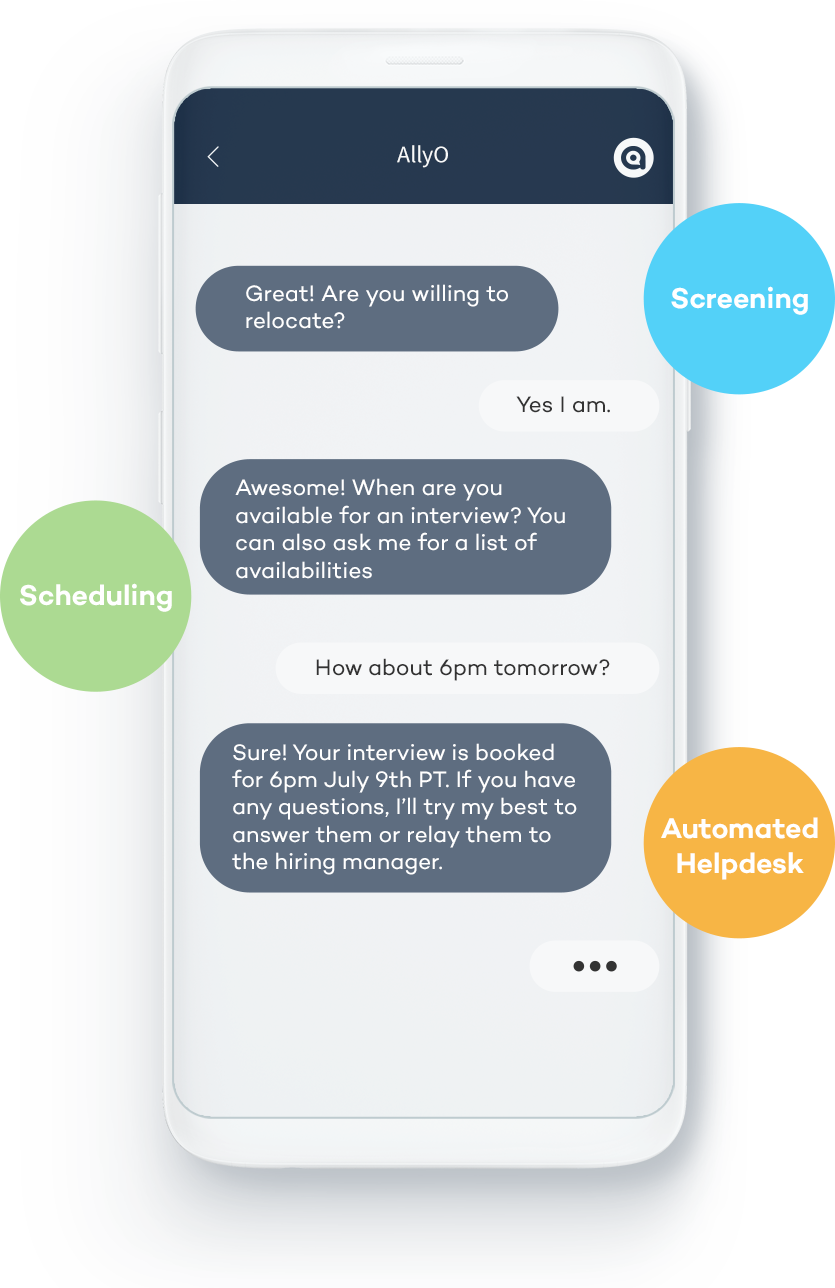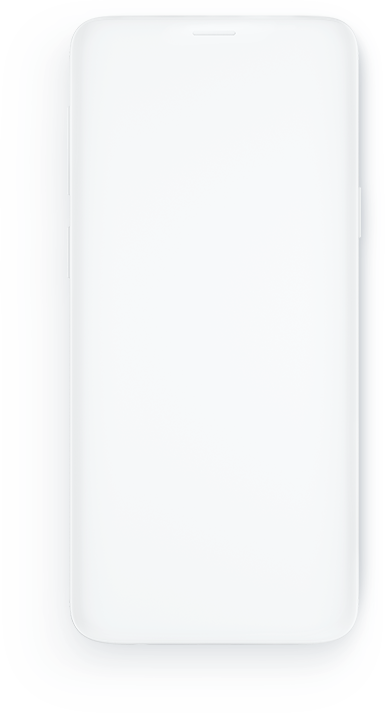 Receive actionable insights
AllyO collects and analyzes candidate data to improve the application and recruiting processes. Learn what aspects of your interview process candidates struggle with and which draw them in.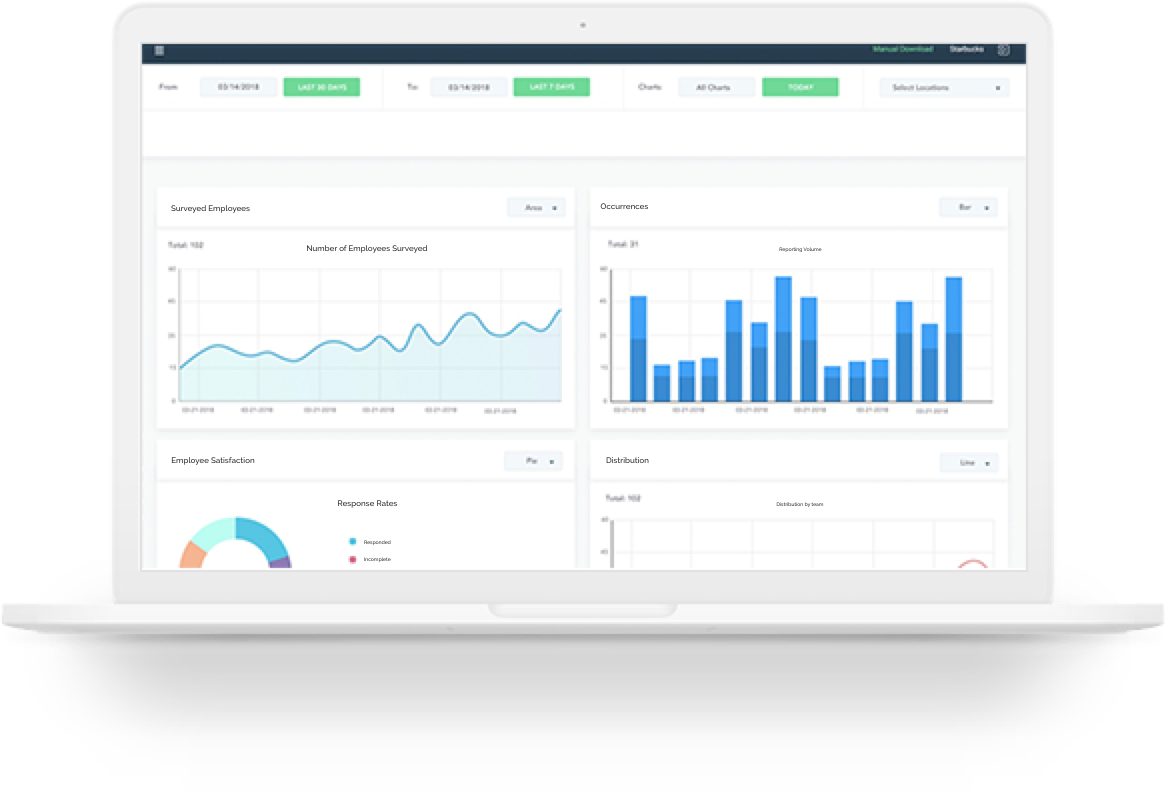 SOLUTIONS
AllyO pays for itself and delivers immediate results
Learn about our employee engagement features