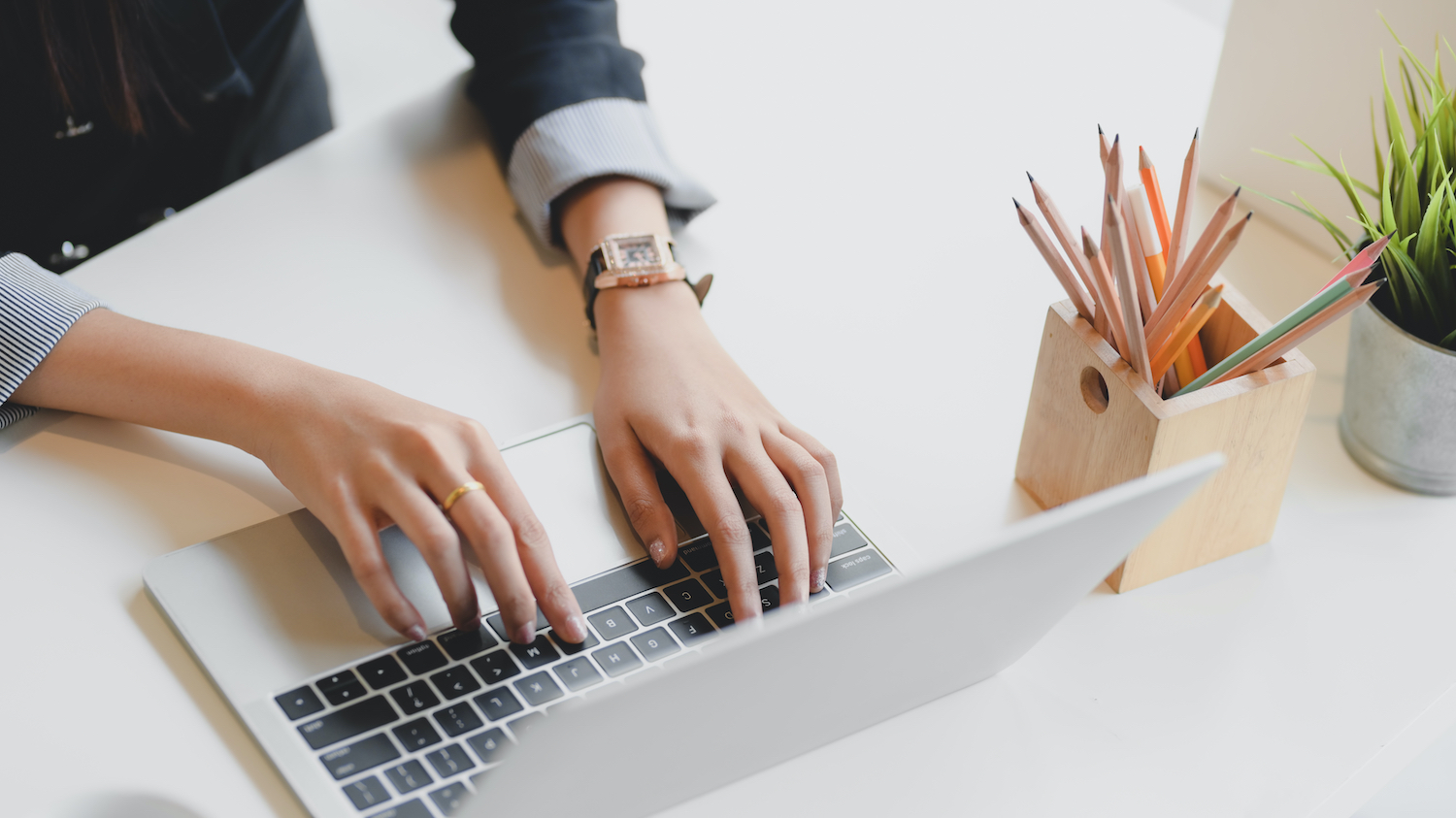 Planning your activities so that you can effectively meet your goals isn't a new practice. We all have priorities, and when they're achieved in a timely manner, you have enough time to do the most essential tasks. 

So when the team at AllyO built our outreach capabilities, we made sure campaigns could be scheduled to go out in the future. Why? We knew scheduling campaigns was just one more way to enhance the hiring workflow. Here are some ways scheduling campaigns in advance can help you improve your recruiting game. 

Group Your Tasks to Get More Done in Less Time

We are all about boosting the efficiency of your team. One of our favorite time-saving hacks is known as "batching." When you "batch" tasks, you take several similar tasks that you've previously done at separate times and instead, do these tasks at the same time. The costs of switching between tasks are well-documented. By some estimates, every time you switch between two tasks, it takes upwards of 20 minutes to resume focused work. Batching maximizes efficiency by minimizing the time associated with task set-up and task switching.
Our campaign scheduling feature allows you to batch your outreach to get more done in less time. For example, if you normally head to the "Outreach" tab several times a week or month, you can try by setting up all your outreach in one go, scheduling some to send at a time in the future. You may find that setting up several campaigns at once only takes a little more time than setting up just one campaign. With the time you save, you can spend more time focusing on the high-impact activities you can't normally fit into your schedule.

Make Sure Your Outreach is Always Timely
Have you ever meant to send a message first thing in the morning, only to find that half a workday has slipped by before you finally got around to doing it? Or maybe you wanted to send a follow-up text message after a hiring event but other tasks got in the way, and you forgot completely?
When you schedule your campaigns, you can be confident that your outreach will always happen at exactly the time you intend it to. Whether or not you remember in the moment, is a thing of the past. All you have to do is set up your outreach the way you normally would, but you'll want to set the send time for the time you intend to send the message in the future. You can also set up a recurrence for your most regular campaigns, so you can put them on auto-pilot.
Campaign scheduling is perhaps most beneficial for national and international recruiters. East Coast recruiters, for example, are often up and at 'em before 6:00 a.m. PST. That's certainly not an ideal time to send a text message to West Coast candidates, but that doesn't mean the recruiter needs to interrupt his or her workflow. By bumping the send time by a few hours, the recruiter can keep checking items off of their to-do list while the candidates avoid an unwanted early notification. 

Ready to schedule your first campaign? Head to the "Outreach" tab of your employer dashboard and create a new campaign. Under the "schedule" section, set your desired date, time, and recurrence. It's as simple as that.
If you're not a customer just yet, it's time to schedule a demo to see how we can make your recruiting and outreach that much easier.