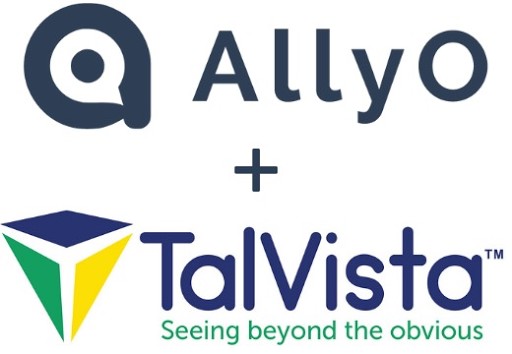 Like it or not bias behavior exists and is an ongoing problem in your recruiting and hiring process. We all have blind spots and they manifest themselves in the way job descriptions are written, to how resumes are reviewed, and the thing that makes recruiters the most nervous, the interview.
During this session D&I experts Torin Ellis, Danielle Gaucher, and Elaine Orler will share ideas, studies, and research on how organizations can make diversity recruiting achievable and sustainable. Moderator Madeline Laurano will ask direct and pointed questions around #1 why we have blind spots, #2 our unconscious bias and #3 how it impacts recruiting and hiring efforts.
The panel will explore the benefits of training and technology and where the two can work together to help change old habits and improve conscious inclusion decision making, resulting in greater diversity in the workforce which will lead to increased employee engagement, stronger brand perception, reduced legal risk, and improved financial returns.
PANELISTS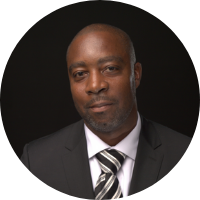 Torin Ellis
Diversity Strategist // Host of Career Mix on Sirius XM // Published Author of Rip The Resume
Torin leads a progressive boutique with a focus on diversity, equity, and inclusion (DEI) strategy and risk mitigation. His approach, influence, and results are the reason some of the world's most forward-thinking companies have trusted him to make DEI a thriving force for their enterprise and constituents.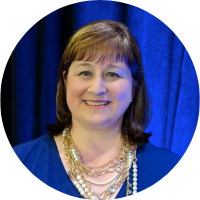 Elaine Orler
Co-founder & Chairwoman TalVista // CEO Talent Function
Elaine is the co-founder of TalVista. She is considered a recruiting technology industry thought leader and has been designing and implementing global HR solutions as a practitioner and a consultant for more than 20 years. Elaine's hands-on approach has enabled multi-national organizations to transform and optimize complex recruiting processes through contemporary technology-driven talent acquisition practices.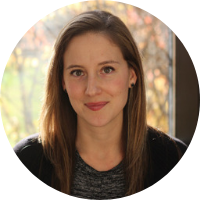 Danielle Gaucher, PhD
Associate Professor of Psychology & Director of the Social Justice and Intergroup Relations Laboratory
Danielle Gaucher received her PhD in Social Psychology from the University of Waterloo. She is currently an Associate Professor of Psychology at the University of Manitoba, Canada, and the Director of the Social Justice and Intergroup Relations Laboratory. Her research centers on issues of social justice and social change, specifically investigating social-psychological processes that serve to maintain inequality. Her research has been published in journals such as the Journal of Personality and Social Psychology and Personality and Social Psychology Bulletin. 
MODERATOR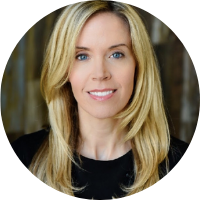 Madeline Laurano
Principal, Aptitude Research
Madeline's primary focus over the last 12+ years has been on the talent management market, specializing in talent acquisition. Her work helps companies both validate and reevaluate their strategies and understand the role technology can play in driving business outcomes. She has watched HCM transform from a back-office function to a strategic company initiative with a focus on partnerships, experience, and efficiency. Before Aptitude Research Partners, Madeline held research roles at Aberdeen, Bersin by Deloitte, ERE Media and Brandon Hall Group. She is the co-author of Best Practices in Leading a Global Workforce and has been quoted in the Wall Street Journal, The Boston Globe, Yahoo News, and The Financial Times. She is a frequent presenter at industry conferences including the HR Technology Conference and Exposition, SHRM, IHRIM, HCI's Strategic Talent Acquisition conference, GDS International's HCM Summit, and HRO Today.