More than 50% of #HRTech projects do not take off because the business case does not pass the CFO litmus test. Overinflated ROI, unrealistic outcomes, and lack of change management plans tell the C-Suite that the idea is not fully baked.
Building a future-proof business case for emerging AI Recruiting Software is one of the toughest challenges facing Talent Acquisition & Staffing leadership. But it is also one of the best skills to have in your arsenal. Learning this valuable skill will help you when you come across the tools and technology that you know will scale your TA & Staffing function and deliver the goods to the leadership team.
In this webinar Tracey Parsons and Erin Stevens talk you through the 5 elements that get your financial- and data-driven business case to "YES", over and over.
Presenters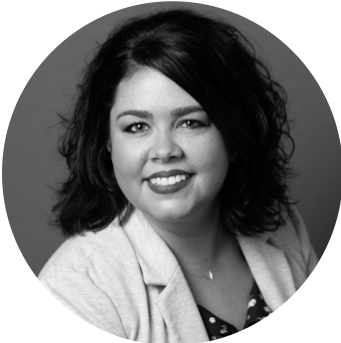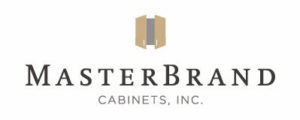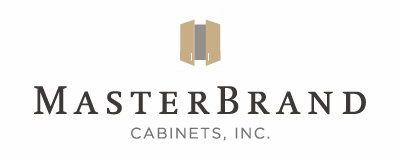 Erin M Stevens (CIR, SHRM-CP, PHR)::  Currently, Erin is a corporate recruiter with #1 cabinet manufacturer, MasterBrand Cabinets, based in Jasper, Indiana, and recently spearheaded the adoption of AI Recruiting Software like AllyO to her organization. She is a native to the Southern Indiana/Louisville, Kentucky area where bourbon and horses rule! She started college career in music, but ultimately switched to Psychology and Human Resources. Earning her PHR prior to graduating, she started as a Recruiter in nonprofit and quickly realized recruiting was her niche. She returned to school after two years working in "the real world" and earned a Masters in Human Resource Management. In her spare time she is very actively involved in her local SHRM Chapter, sits on the HR Indiana State SHRM Council, travels to Cancun as much as possible, and is a certified Jazzercise Instructor.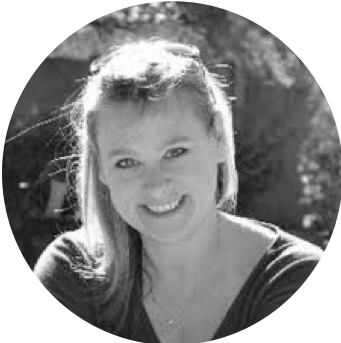 Tracey Parsons:: At every intersection of the talent revolution, Tracey seized opportunities to push innovation and be the change agent. Tracey is the President at Parsons Strategic Consulting, a consultancy at the intersection of employer brand, recruitment marketing and systems to create delight for talent and brands. Tracey has extensive experience in talent strategy, social recruiting and marketing, thought leadership, brand development and consulting at companies like SmashFly, TMP Worldwide, and her own startup, CredHive. She's also been a contributing writer at SmashFly, her own blog, Work it Daily, and Social Media Explorer.
Host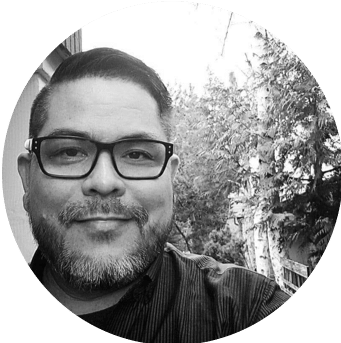 Bennett Sung:: My lifetime mission as an #HRTech marketing leader is to make recruiting delightful and efficient for everyone. And over the past 15 years, I have contributed to the success of HROfice by Ascentis, VirtualEdge/ADP Recruiting, Jobscience Staffing Software, MightyRecruiter, Koru | Predictive Hiring for Fit, and now as Head of Marketing at AllyO | The End-to-End AI Recruiter.