Automate the recruiting workflows that matter most.
Hear what customers and industry analysts have to say.
"AllyO is an immediate extension of our HR recruitment team."
— Lindsay DesJardins, VP, HR, National Safety Apparel
"AllyO offers a clear path to recruiter productivity while offering candidates a stellar experience."
— Jason Averbook, CEO/Co-Founder, Leapgen
"Our candidates feel valued right up front when applying through AllyO."
— Loren Pofahl, Dir., Global Talent Acquisition, LanguageLine Solutions
Your tools for AllyO RECRUIT™ success.
When it comes to alignment with your business goals, we take on a teamwork mindset paired with deep analytics to achieve and prove success. When you choose AllyO RECRUIT™:
Leverage conversational AI to recruit candidates in their preferred language online or anywhere in the world SMS or WhatsApp is supported
Bolt onto your ATS and trigger automated candidate text communications for each stage of your hiring process – from screening and scheduling requests to reminders
Add a strategic partner with our Customer Success team to optimize your package
Understand your recruiting process, funnel conversion, and candidate experience deeper than ever before through on-demand analytics and reports
Enjoy peace of mind with a rock-solid platform designed for all of your global security and compliance needs
And throughout our relationship, we'll deploy tools and specialists around: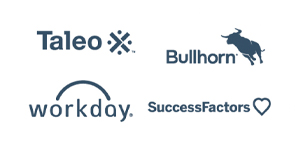 ATS and CRM integrations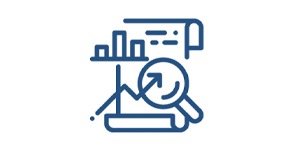 Analytics and reporting
Professional service and support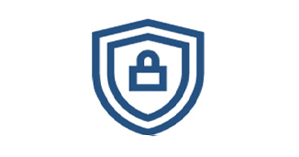 Security and compliance